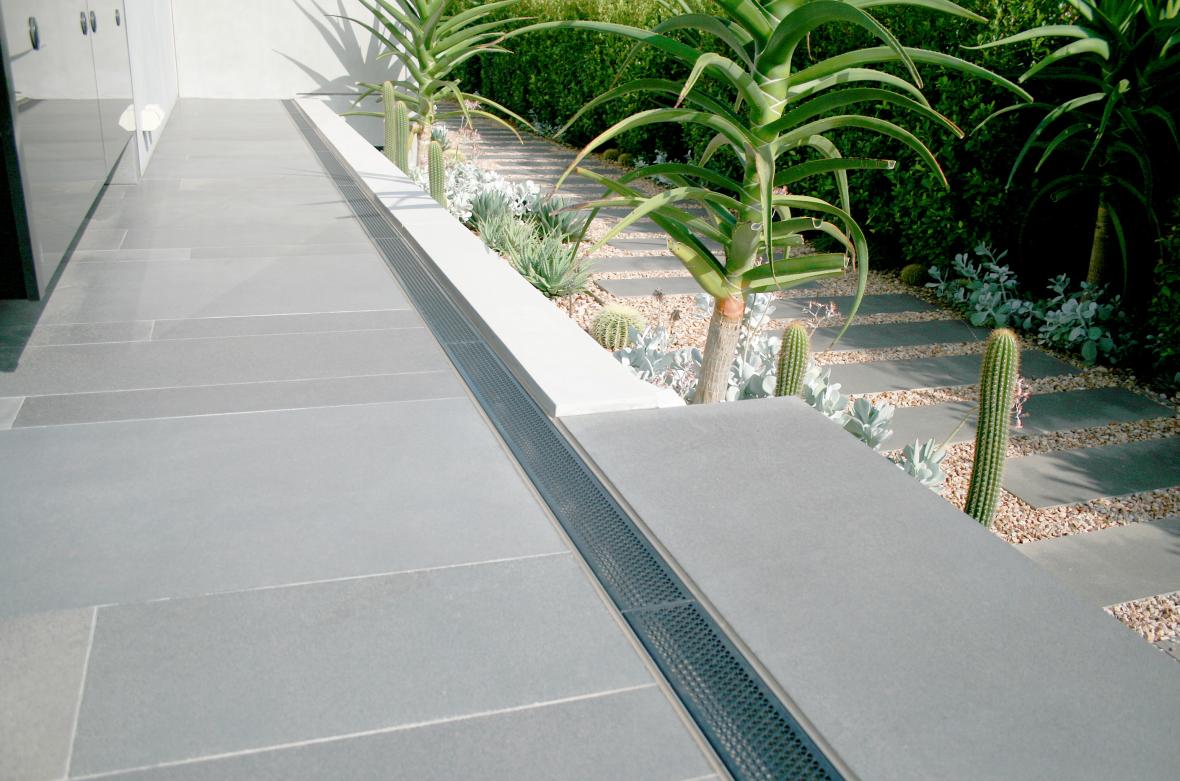 Paved Area Drainage
High quality and elegant drainage solutions for outdoor environments.
Stormtech
Paved Area Drainage ›
Stormtech Slimline drainage maintains an extremely narrow profile drainage system without compromising on efficiency. The design blends seamlessly with paved surrounds whilst delivering maximum surface water drainage. Architecturally designed and environmentally sustainable, the Stormtech Slimline Drainage system is GreenTag™ certified.