Since inventing the original linear drainage system, we have designed all our products to ensure a premium finish for many years to come. With over 25 years experience in architectural drainage, it's no accident that Stormtech is ISO 9001 certified and all products are Gold Greentag™ and Level 2 Watermark Certified.
ISO 9001 Certification ›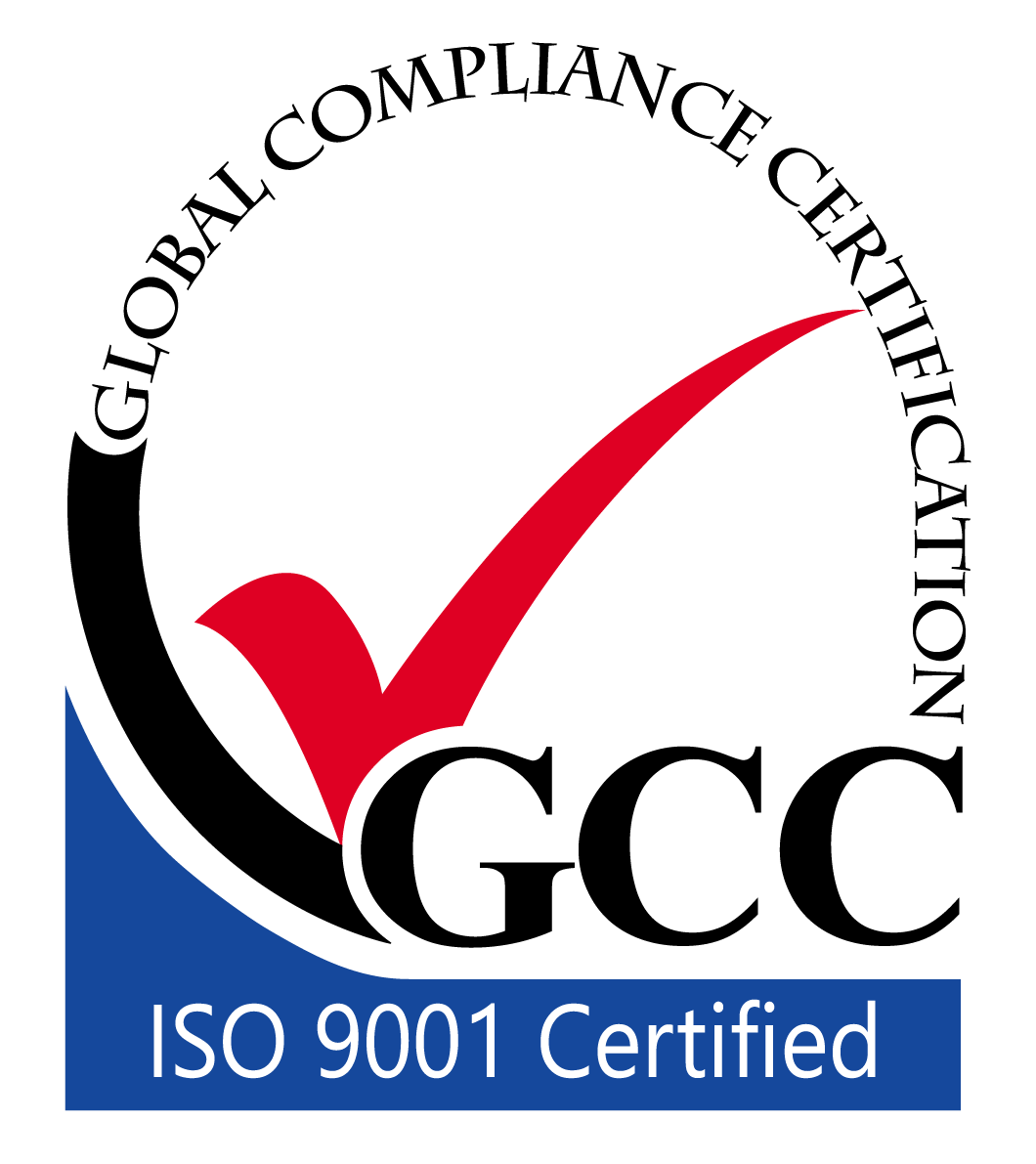 Stormtech Architectural Drains has been awarded ISO 9001 Quality Management System certification. The stringent process analyses the business's operations from top to bottom, seeking commitment to quality at every level.
"ISO is one of the most rigorous and well-regarded standards in the world. We sought to become certified as part of our longstanding commitment to Australian Made quality and to drive our industry to new levels of quality. I am extremely proud of our team's efforts, which proves their commitment to providing the highest quality stainless steel drains and excellent customer service. We're dedicated to constant improvement and making sure we have the processes and systems in place for this."
Troy Creighton, Managing Director
All Stormtech drains connect directly with all standard plumbing fittings and all have Watermark & Gold GreenTag International certifications.
GreenTag™ Certification ›

  Greentag™ Certification PDF
---