Green Square sits on a floodplain and was once a network of swamps, wetlands and creeks, locals will tell you that flooding has been a constant challenge of living in the area with floodwaters reaching 2.3m during storms in April 2015.
The City of Sydney formed an alliance with Sydney Water to build a 2km stormwater drain from Epsom Road in Zetland to the Alexandra Canal that will carry floodwaters from South Sydney into Botany Bay.
Harnessing stormwater for good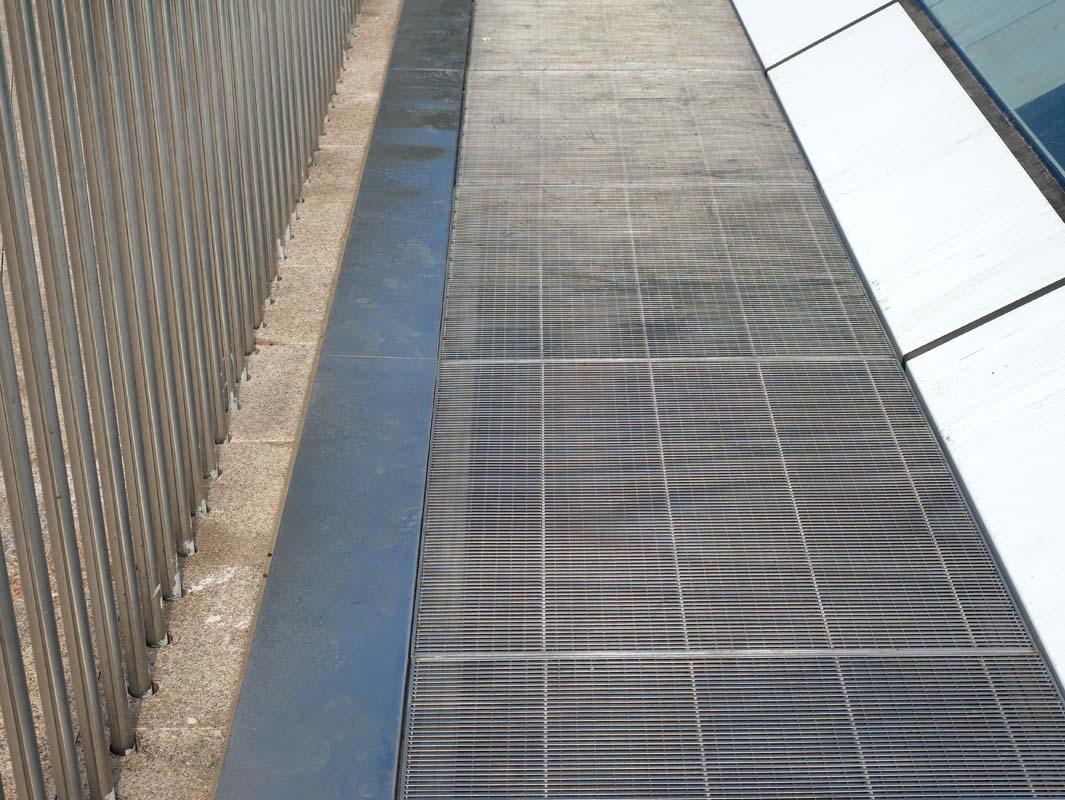 The City has signed an agreement with Green Square Water, part of Flow Systems Pty Ltd, to supply treated stormwater to thousands of future residents in the Green Square town centre. The treated water will be for non-potable uses including toilet flushing, irrigation, laundry and cooling towers.
The project will be Australia's biggest residential stormwater harvesting and treatment scheme and the first undertaken by the City to deliver recycled water to households.
The water recycling plant will treat enough water from the Green Square stormwater drainage system to fill three Olympic-sized swimming pools each week. The treated water will be stored in tanks from where we will distribute it to buildings and open spaces in the new town centre.
The City has finished refurbishing the former administration building at the South Sydney Hospital site, where we will house the water recycling plant.
Green Square Water Pty Ltd is licensed by the Independent Pricing and Regulatory Tribunal under the Water Industry Competition Act to ensure recycled water meets health and safety requirements.
The City negotiated agreements with town centre developers to install dual plumbing in their buildings to supply the treated stormwater to bathrooms, laundries and gardens.
The project is partly funded by the City and the federal government's national urban water and desalination plan, part of the Water for the Future initiative.
Stormtech were once again specified for the development and have worked on countless successful custom manufacturing projects for the architects over the years.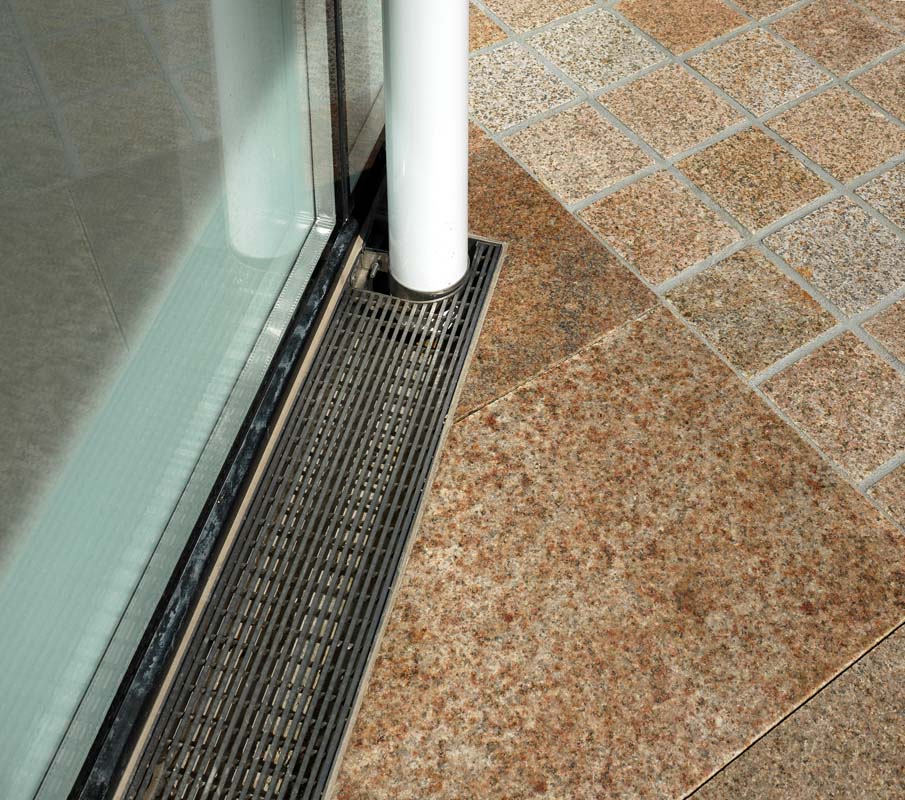 For the Green Square project Stormtech manufactured custom drains for all of the doorways to the buildings, and all of the downpipes to the side of the buildings as well as all of the custom and standard commercial sized stormwater pits. Most notably though was the large grate and frame that were customised to catch the water at the base of the glass wall panel –which is a major architectural feature of the Green Square development.